Our Motto
We are trying to create an environment where students are motivated to carry out experiments on their own research interest.
We at the department of Pharmacology aims to train doctors and researchers who can contribute to the development of medicine and medical care in the future by conducting advanced and cutting-edge research with responsibility and pride.
We are conducting joint research with many laboratories in Japan and abroad, and carry out several basic and clinical researches on a wide range of topics.

Further reading on Research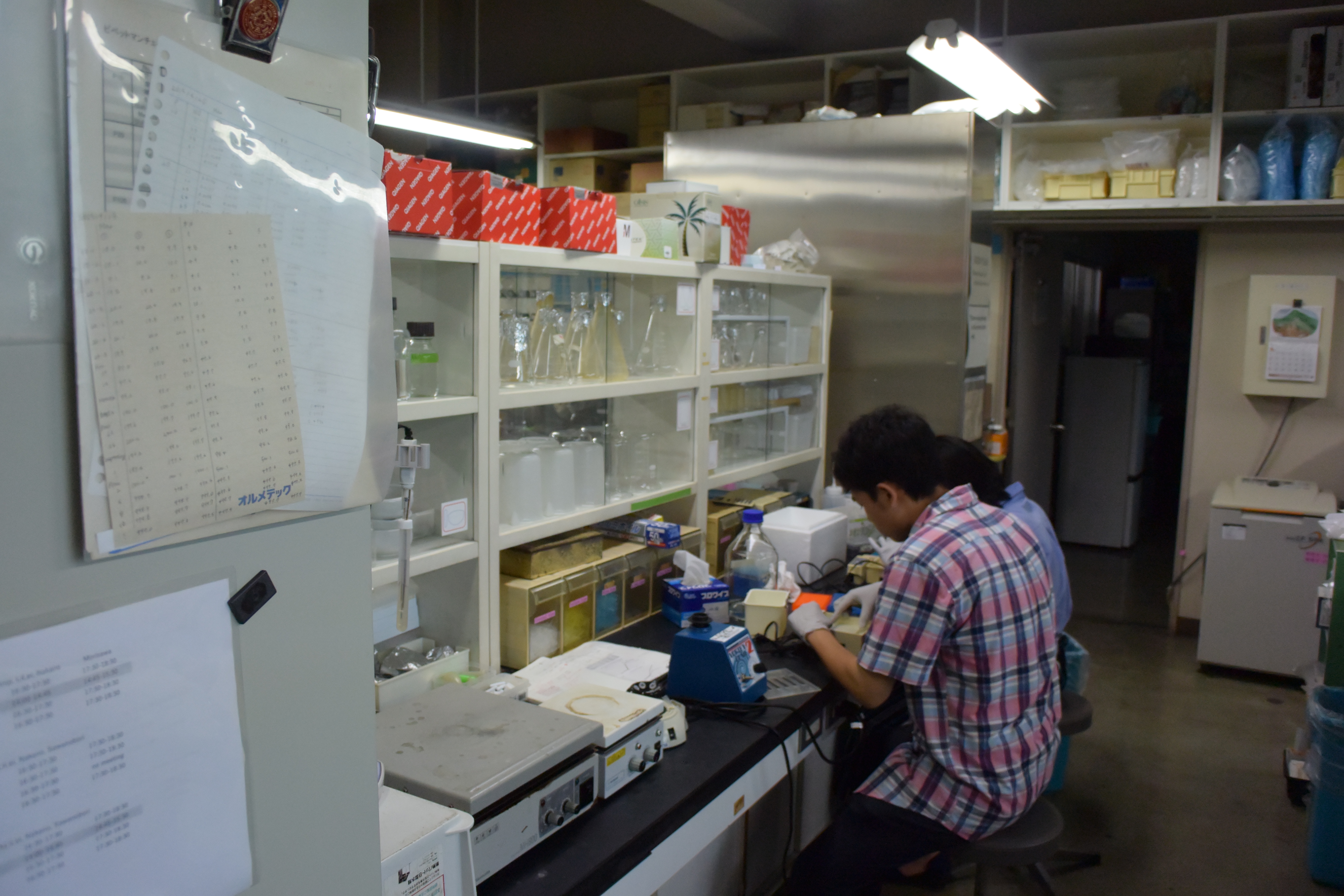 Laboratory Members
From a wide range of disciplines, and from different corners of the world.
Department of Pharmacology is composed of four staff members, graduate students, postdoctoral fellows, technicians, and secretaries, as well as researchers from various departments.
Since many international graduate students and post-doctoral fellows are enrolled in the lab in a regular basis, all scientific meetings are held in English, which supports to make an international atmosphere in our small laboratory.

Detailed Member list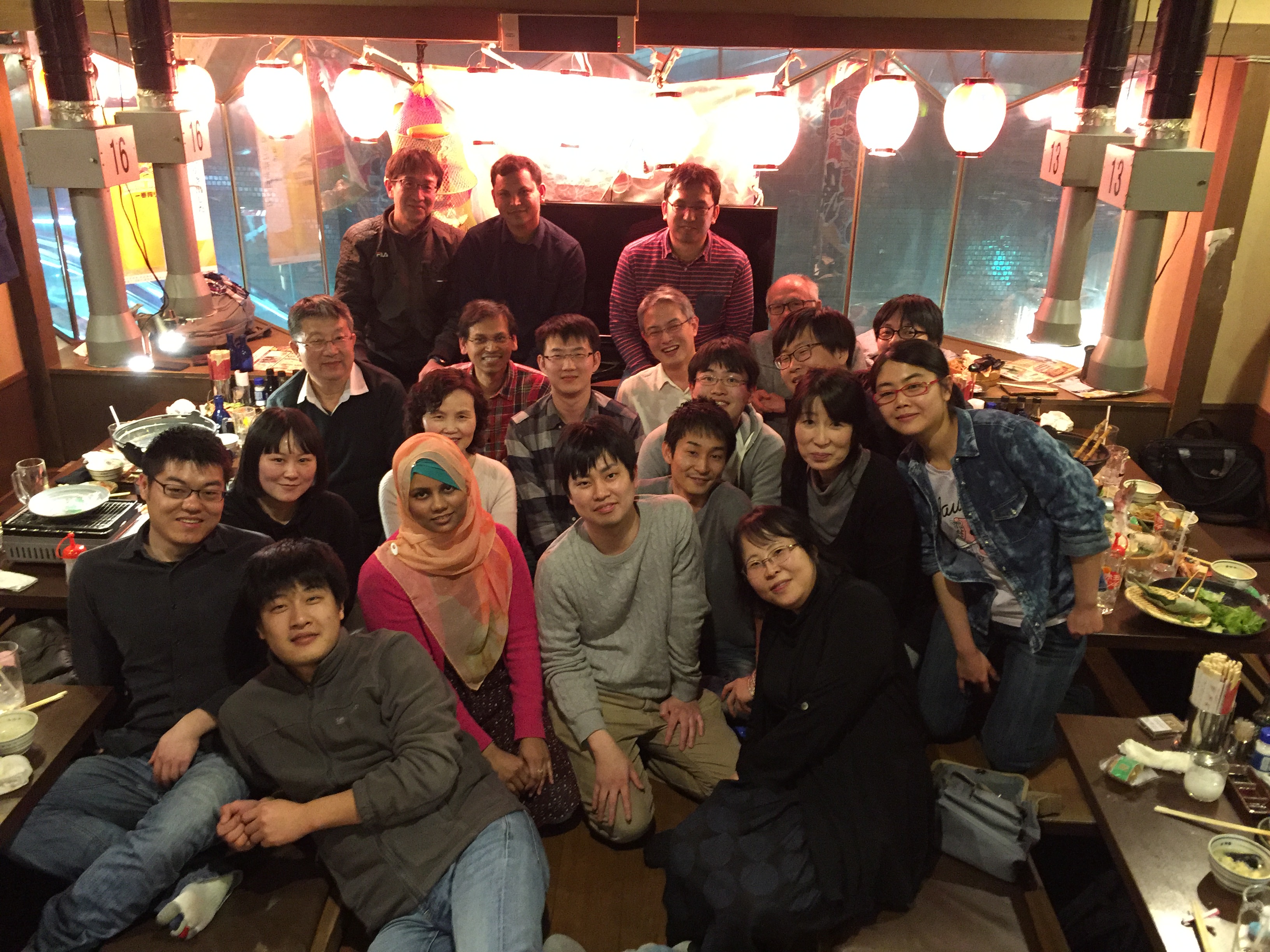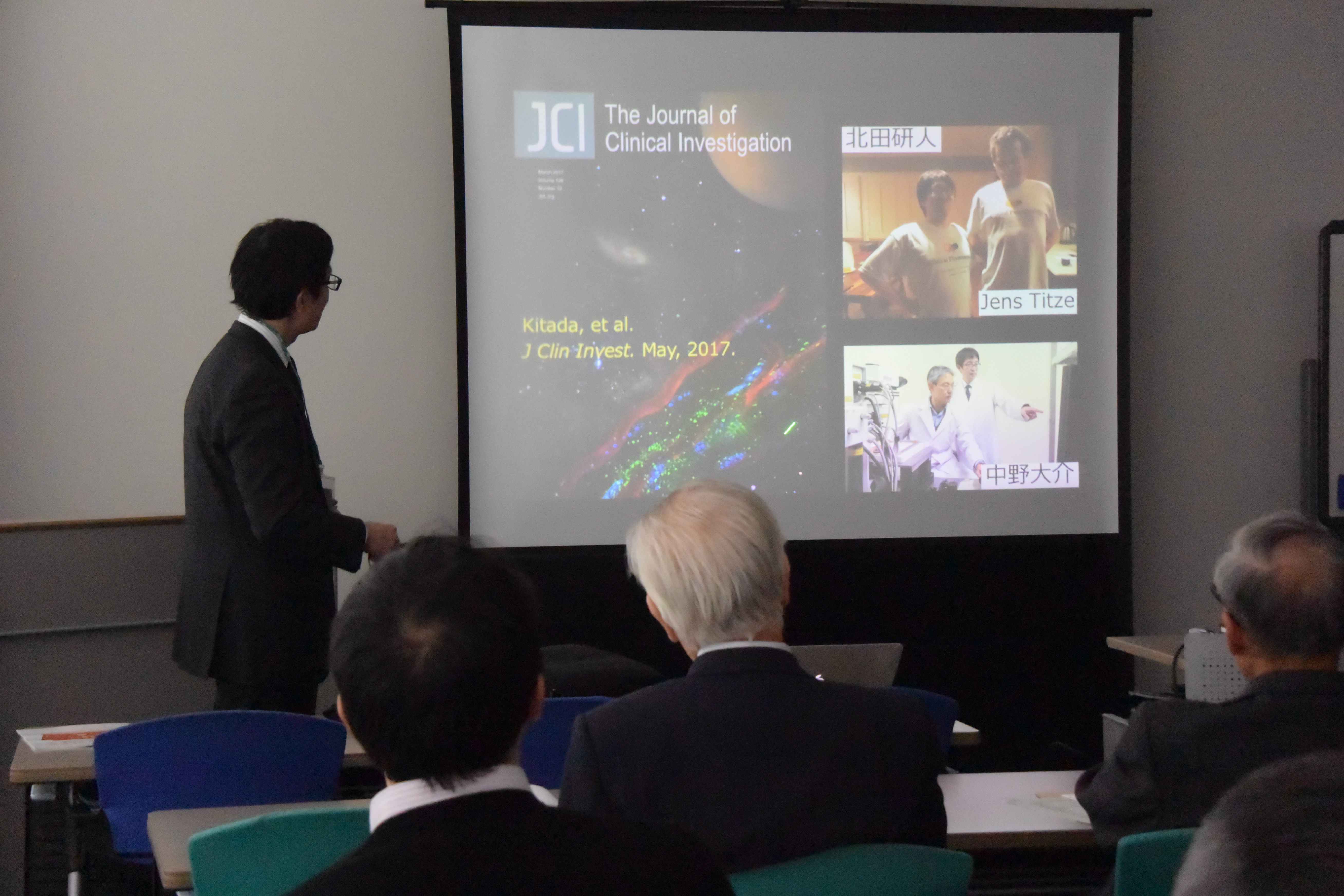 Message from Professor Nishiyama
西山教授からのメッセージ
Open discussion, research and education without any barriers to contribute the society
How can we contribute to the society and what should we do now to achieve this? I will do my best to run the activities of this department while always asking myself "How our activities will contribute to the society?
It will be our great pleasure if you go through our homepage to check our detailed activities.

Professor Nishiyama's Greeting
Professor Nishiyama's Profile

---